This vehicle boasts a maximum power of 115kW, peak torque of 230N·m, and an impressive thermal efficiency of 37.1%. Its MT and CVT gearboxes provide a balance of powerful output and fuel efficiency for an enjoyable and efficient driving experience. Other features include a super long 2700mm wheelbase, front seat electric heating, keyless entry, red brake calipers, double outlet exhaust, and LED daytime lights. Additionally, the second row seat can be easily folded to provide more storage space.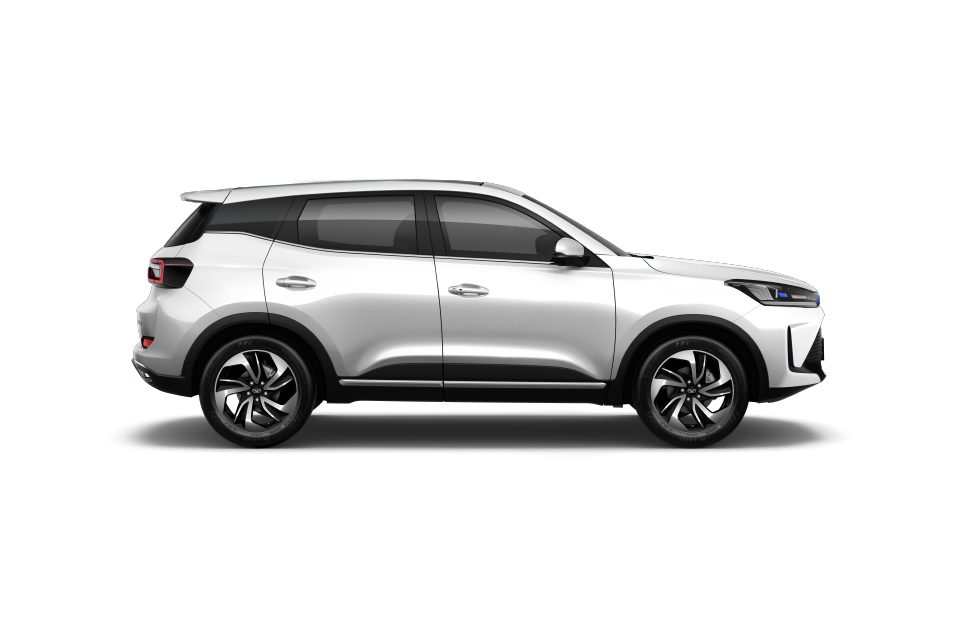 The KAIYI X3 PRO EV offers an impressive range of 401 KM (NEDC) per charge when driving in normal or eco mode, enabling you to embrace the new digital era and bid farewell to gas stations forever.
Charge your vehicle overnight from the comfort of your own home and wake up to a full battery every day, providing you with a newfound sense of freedom. With this remarkable range, you can travel from San José to Guanacaste and back again without needing to stop for a recharge.
The FX-7 is truly exceptional, thanks to its powerful 2.0 00 CC T URBO engine that delivers an incredible driving experience. With an impressive 250 Hp of power and 390 Nm of torque, the X-7 is sure to thrill anyone lucky enough to get behind the wheel.
But the X-7 isn't just about speed and power. It also boasts outstanding fuel efficiency on the road, thanks to its advanced DVVT technology and highly developed automatic transmission (DCT). And with four-wheel disc brakes and 20″ aluminum alloy wheels, the X-7 delivers an unparalleled level of performance and handling that will leave you breathless.